High School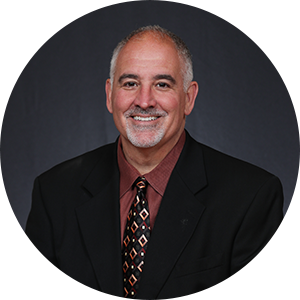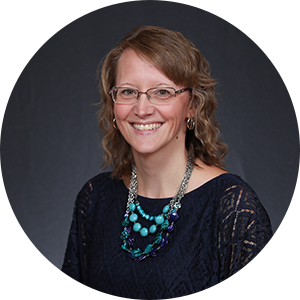 School Secretary:
Kacie Penrose
Phone:
(607) 849-3251
Fax:
(607) 849-3305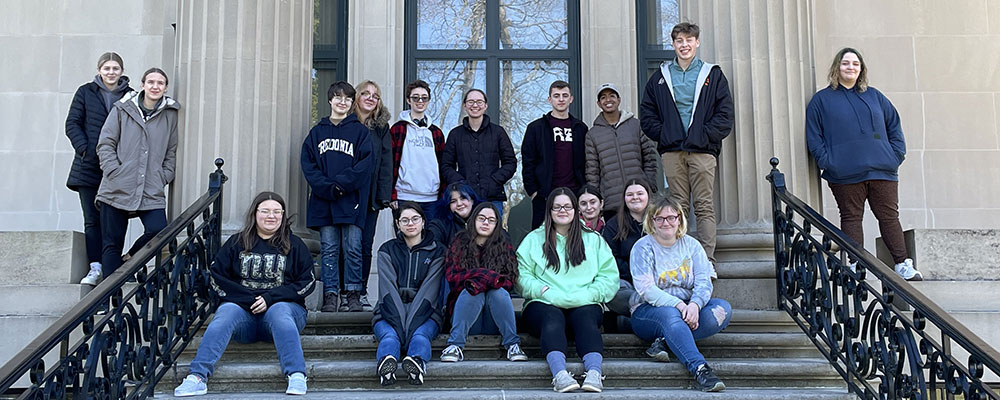 Hello! My name is Mr. Coppola! I am very excited to be your Jr/Sr. High School Principal. This is the start of my second year here at Marathon Jr./Sr. High School. Last year flew by and I am thankful to the students, staff, parents, and community for welcoming me to Marathon. So many unique things to the Marathon School/Community. I loved learning about them all.
My background:
I am starting my 29th year in public education. I was previously a Physical Education Teacher, Assistant Principal, Middle School Principal, High School Principal, and a K-12 Director of Health, Physical Education, and Athletics. I also have a bus driver's license as I helped transport students last year during the COVID pandemic due to a shortage of drivers at times. I love education and working with students, staff, and the communities I have had the pleasure to work with in the school districts I was in previously. I am looking forward to building those same types of relationships here at Marathon.
I graduated from Central Square High School and played three sports. I graduated from St. Lawrence University with my Bachelor's of Science and Masters degrees. I then went on to obtain my Certificate of Advanced Study in Educational Administration from SUNY Oswego. I have four children and have been married to my wife for 20 years! I am very involved with my family.
I hope we all have a great start to the 2023-24 school year and I look forward to seeing you all again or if you are a new 7th grade student or parent then I am looking forward to meeting you.

Mr. Coppola
---
Schedules
---