District Office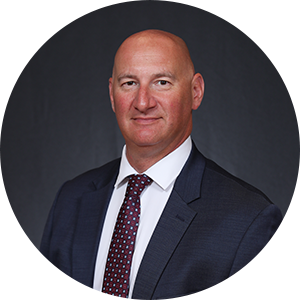 Superintendent
Andy Buchsbaum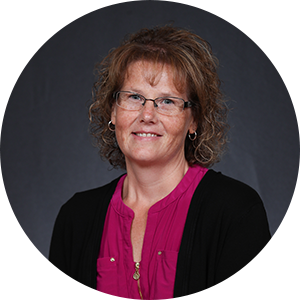 District Clerk &
Secretary to Superintendent
Heather Euson
Phone: (607) 849-3117
Fax: (607) 849-3305
August 2023


Being appointed as your Superintendent this past January was an exciting time for me. I've valued the past eight months building relationships throughout the school district and community. It has been a pleasure working with all stakeholders towards a common vision. I am eager to begin my first full year as your Superintendent! This summer has been busy as we prepare to welcome our students back to school in September. Our leadership team, academic staff, support personnel, and operations staff have been working diligently this summer. We've participated in quality professional development and learning, summer school at Appleby was a vast success, and our buildings and grounds are in pristine condition to welcome everyone back.

We're excited to welcome many new faces to the MCSD staff. We invite the community to join us in welcoming our new employees at our ice cream social being held on Wednesday, August 23rd from 5:00-6:00 pm on the village green. Our New Teacher Orientation will be the following week, and I'm sure it will prove to be an amazing experience for these individuals to become acquainted with Marathon, our vision, and their role in our overall district success.

I'd like to welcome two new Board of Education members who took their oath this past July. First term members Chelsea Skinner and Richard Stearns; as well as Lucas Baker who was re-elected to another three year term. The entire Board of Education (Justin Lilley-President, Tiffany Hubbard-Vice President, Charlie Forkey, and Derek Hartman) are focused on providing an enriching experience for every student and their families in Marathon. I thank them for the very important role they have committed to.

Some key focal areas in the coming school year will be, first, to ensure all students' and staff needs are met through our Community Schools Initiative. This initiative will focus on a welcoming environment and an attention to wellness across the district. Second, school safety, with the addition of a school resource officer at each of our buildings. Third, a continued growth in our Professional Learning Community model with a results driven mindset, ensuring all students are able to achieve success in and out of the classroom.

Please keep an eye out for the release of our new district website. We've spent some quality time on the redesign and it is slated to go live prior to the first day of school.

Superintendent of Schools
Please consider following these social media platforms and websites to stay current on MCSD highlights and events:

X (formerly known as Twitter): @MarathonCSDNY @Andy_Buchsbaum Facebook: Marathon CSD
ParentSquare: https://www.parentsquare.com District Website: www.marathonschools.org
Showcase Media: https://showcaseartstv.com/marathon
https://showcaseclassroom.com/category/marathon/
https://showcasesportstv.com/marathon/
Showcase Media YouTube (recently released) - @showcasemediamarathonschooldis
Go Olympians!
Andy Buchsbaum