Board of Education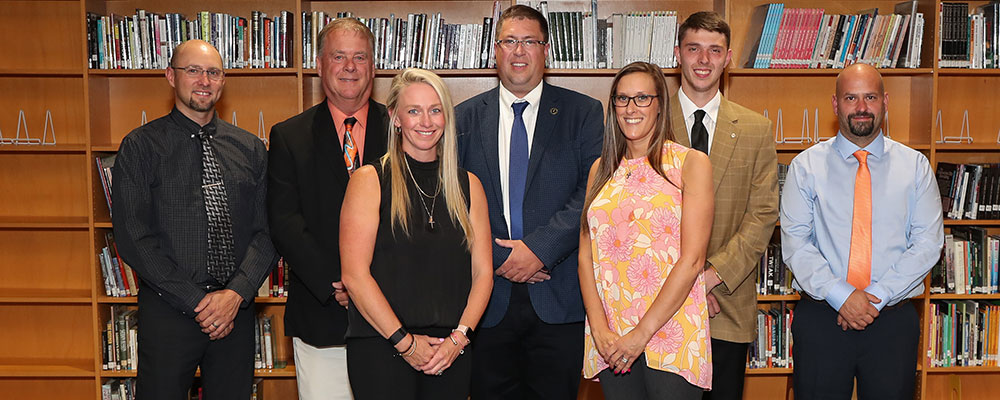 What is Board Docs?
Board Docs for Public is where the public can check all board meetings and see the current agendas.
This is a paperless system to help improve the transfer of board meeting information to the public.
---
Board Goals
Embrace: To be involved with the school community by supporting district events and functions.
Educate: To support the Marathon School Community to be champions in creating a positive learning environment.
Empower: To continue professional development through media, educational journals, or workshops and share with the board members.
---
Board Members
Justin Lilley
President

Tiffany Hubbard
Vice President

Lukas Baker

Charlie Forkey III

Derek Hartman

Chelsea Skinner

Richard Stearns